What Buyers Look For In A Condo Renovation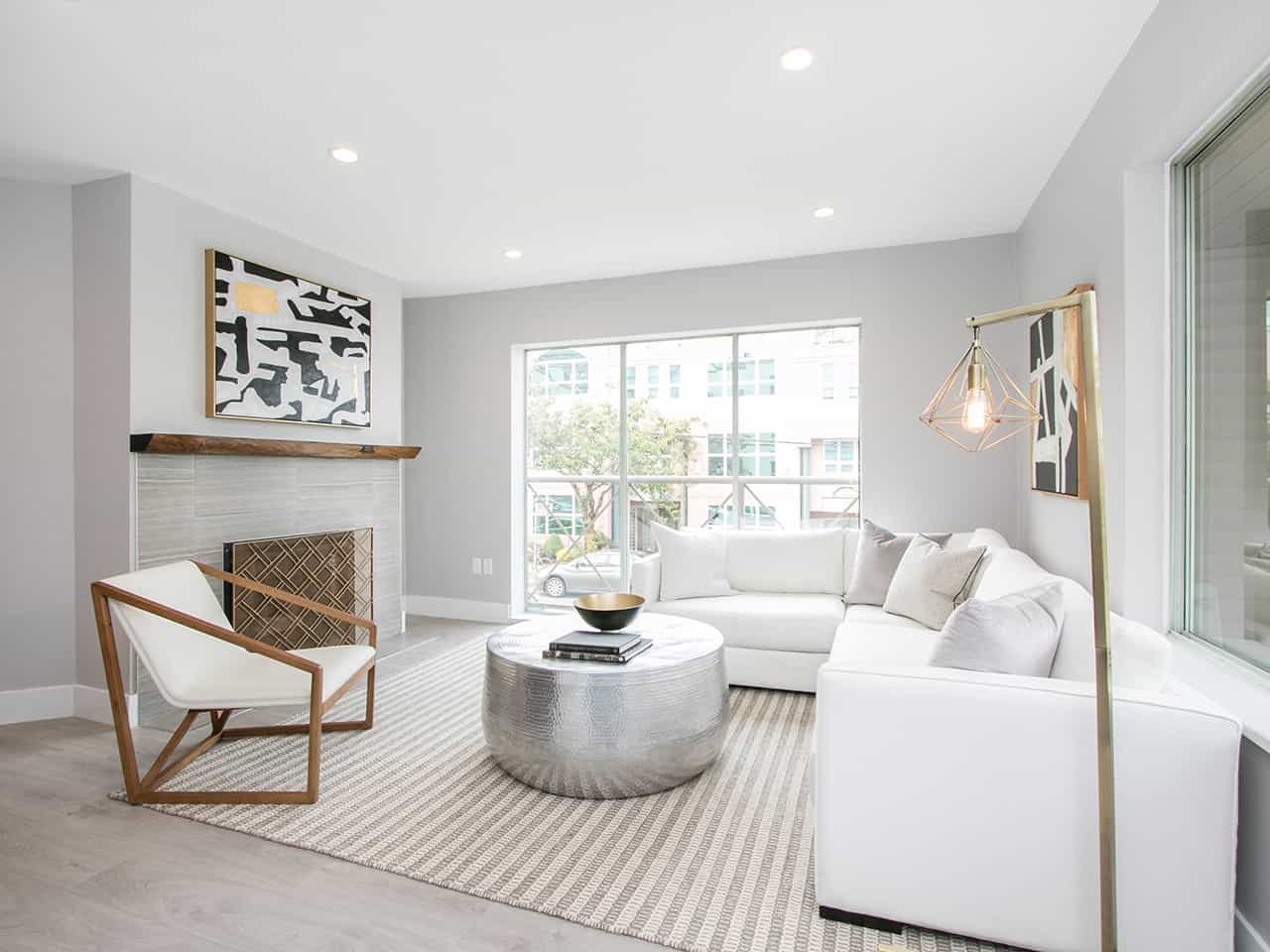 Condo owners who are ready to update their spaces and looking to renovate may want to consider a few key elements before listing their property for sale. Buyers have certain expectations and a good first impression is always important to potential buyers. We've put together a list of some of the most popular features they're looking for. Read on for some simple ways to make your condo renovation a success!
New Appliances
No condo renovation is complete without new appliances; they make the space look clean and inviting. Stainless steel, the most popular finish by far, is a safe bet. Don't forget to update your washer and dryer too—buyers will appreciate this. You don't have to purchase the most expensive models on the market, just choose a reputable, mid-range brand that offers one or two of the latest features.
Current Countertops
The focal point of most kitchens these days are the countertops. Simple is best here. The most popular look being Carrera marble or white quart, which adds a look of elegance and sophistication to space. Luckily there are many options available at different price points, so you can spend the amount you're comfortable with. Neutral whites and grays are also easy to decorate around. There's no doubt replacing your countertops can make a big impact!
Fresh Paint
Paint can do wonders and is a relatively affordable update. A fresh coat brings a tired space back to life, lightens it up, or adds depth and drama. As in the photo above, you can achieve a high-style look with a simple accent wall. Be sure to paint all of the walls in your condo renovation. It will give a lift to the entire space!
Good Quality Flooring
Buyers are drawn in by up-to-date flooring. The primary reason? It's the first thing they see and it immediately sets the tone for the rest of your apartment. Another reason is that replacing the flooring is a big task, and it's not one every buyer is willing to undertake. Given the choice, most will choose a condo with floors that have already been tastefully re-done, saving them the time and expense of having to do it themselves. Be sure to invest in good quality flooring—hardwood is the most popular, engineered hardwood after that. You'll also want to follow your condominium's rules for underpad and soundproofing solutions. Run flooring through your space with as few transitions as possible to ensure a clean and continuous flow.
Updated Bathrooms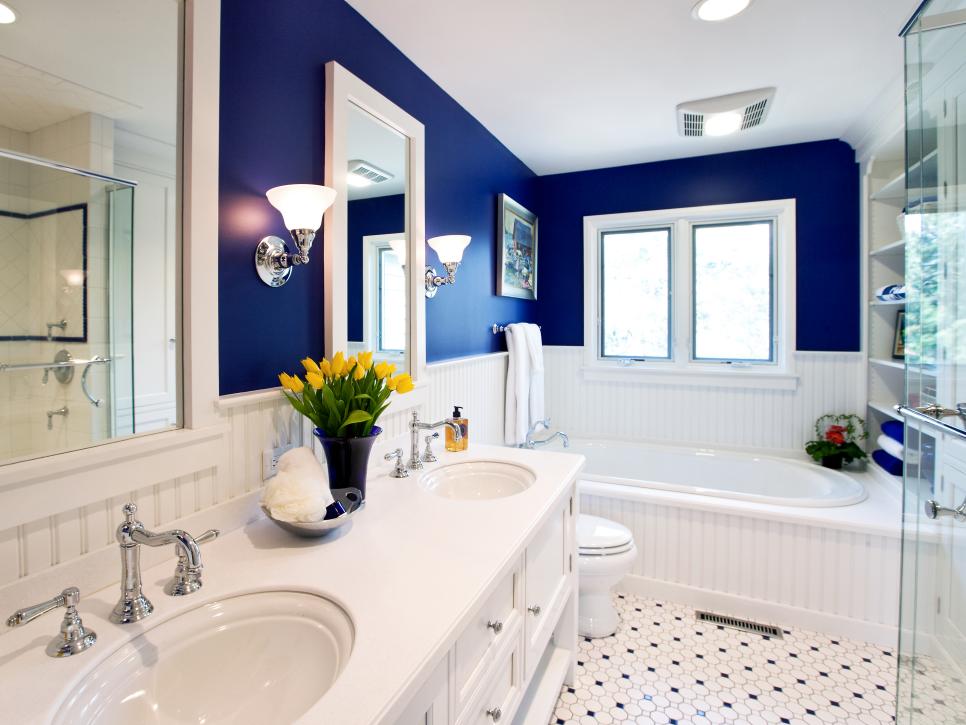 Kitchen and bathroom renovations stand out when selling a home. It would be a good idea to include a new vanity, a modern mirror and bright lighting to the bathroom renovation. Potential buyers will also appreciate enough storage solutions to keep the room clutter-free. While you want your bathrooms to appeal to buyers, don't break the bank on overly expensive upgrades. Of course, these spaces should be deeply and thoroughly cleaned—nothing short of gleaming!
Help buyers along in their decision-making by attending to these key details; they're the biggest elements and will present your home in its best light. Thanks for reading and don't forget to follow the Gemterra blog for more great condo renovation ideas.